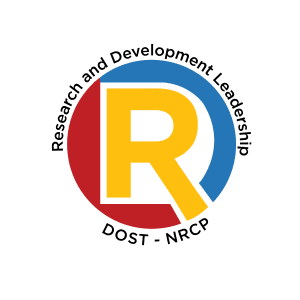 RESEARCH AND DEVELOPMENT Leadership
The Research and Development Leadership (RDLead) is one of the components of the Science for Change Program (S4CP) of the Department of Science and Technology (DOST) together with the Niche Centers in the Regions (NICER) for research and development; Collaborative Research and Development to Leverage Philippine Economy (CRADLE); and the Business Innovation through Science and Technology (BIST). 
The RDLead aims to strengthen the human research capital of the country towards becoming more globally competitive. It is targeted to contribute to the creation of a more robust and inclusive research and innovation environment across all regions of the country. 
The RDLead engages experts, called RD Leaders, with strong leadership, management, and innovative policy-making proficiencies to support the strengthening the research capabilities of Higher Education Institutes (HEIs), Research and Development Institutions (RDIs), and National Government Agencies (NGAs) – the RDLead's main institutional clients.  


NATIONAL RESEARCH COUNCIL OF THE PHILIPPINES
General Santos Avenue, Lower Bicutan, Taguig City.
nrcpinfo@nrcp.dost.gov.ph
(02) 8837 – 0409
RESEARCH AND DEVELOPMENT LEADERSHIP
rdlead@nrcp.dost.gov.ph
(+63) 917 – 849 – 4986