Philippine Congress joins NRCP in the Policy Research – Agenda Setting
The members of the Lower House of the Philippine Congress headed by Committee Chairs, Hon. Carlito S. Marquez, Hon. Lolita Karen T. Javier, and Hon. Faustino A. Dy V, for Science and Technology, Visayas Development, and Bases Conversion, respectively, along with their technical staff join the officials and basic research experts from the National Research Council of the Philippines (NRCP) in the Research Forum and Agenda Setting for Policy Development last  June 2023 at Speaker Nograles Hall, South Wing Annex Bldg. of the House of the Representative, Quezon City.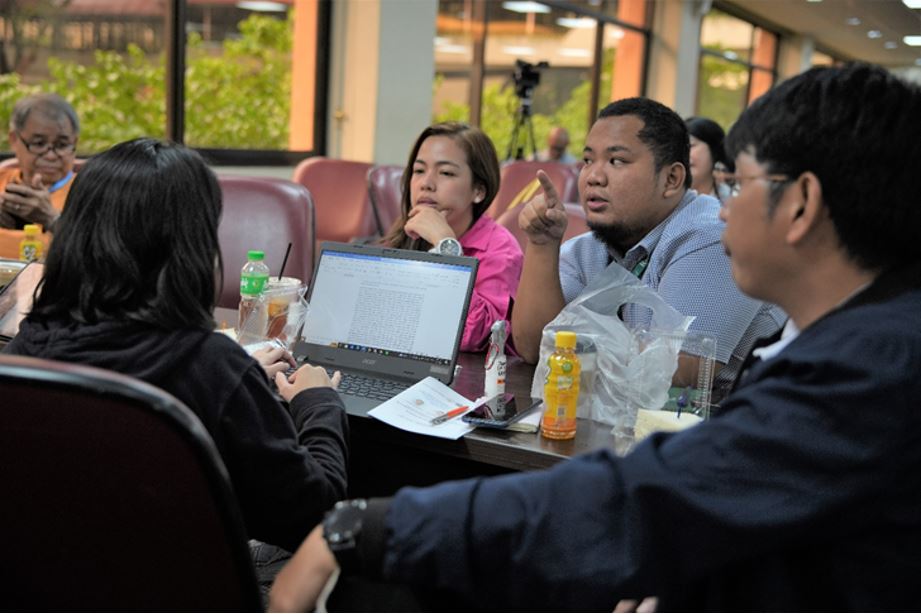 The areas of current concerns identified to have the urgent need of supporting data or research-based information which are useful in crafting proposed bills are: wind energy development, disposition of home lots, mining sustainability and development, non-reversion of watershed and forest reserved, non-conversion of prime agricultural lands for other purposes, creation of Department of Water Resources, and the modernization budget allocation.
On the other hand, there are laws that were identified which need to be provided with more research-based data and information in order to measure applicability and appropriateness with the current state of social, economic, and political dynamics here and across the globe, these are: the charter of the Transport Regulatory Agencies, the Local Government Code of 1991 vis-à-vis Community-Based Tourism, Anti-Agricultural Smuggling Act, Electric Power Industry Reform Act, and the National Defense Act.
Since 2019, the NRCP has funded twenty-eight (28) policy research projects amounting to 47.5 million pesos in various areas of concerns which could facilitate development of public policies.
The other details of the said activity are provided in this link:https://nrcp.dost.gov.ph/dost-nrcp-congress-synergy-for-policy-development/ (Jenny Leigh A. Daquioag, DOST-NRCP)