National Research Council of the Philippines GOVERNING BOARD 2023 - 2024
LESLIE MICHELLE M. DALMACIO, Ph.D.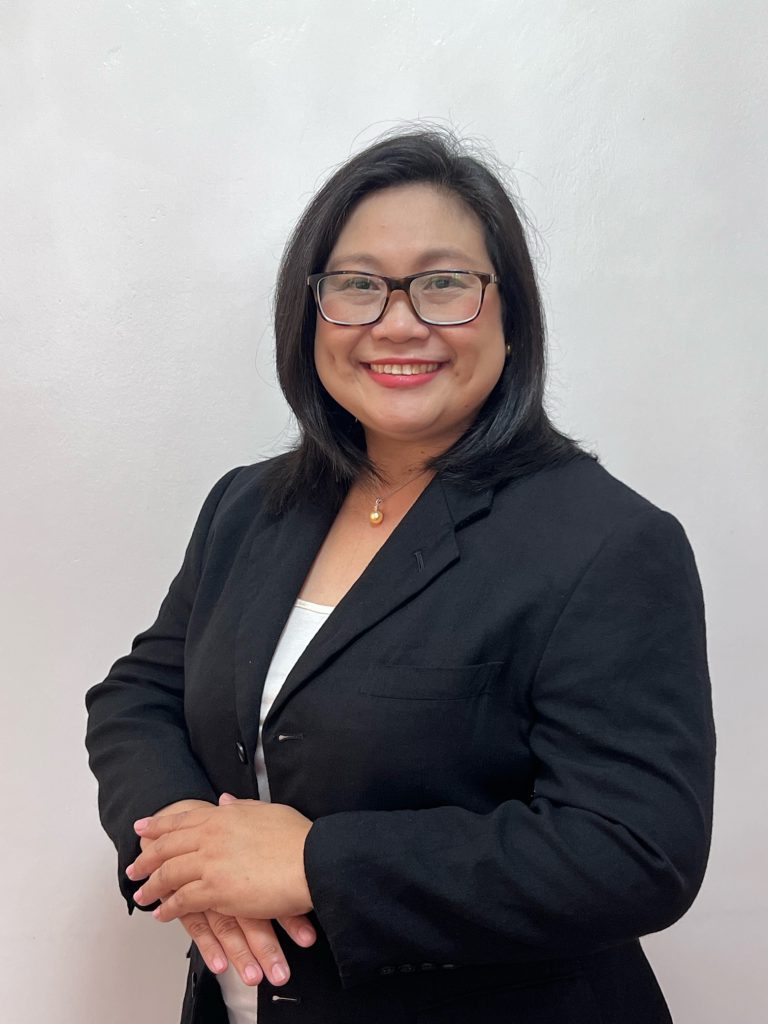 Chair, Biological Sciences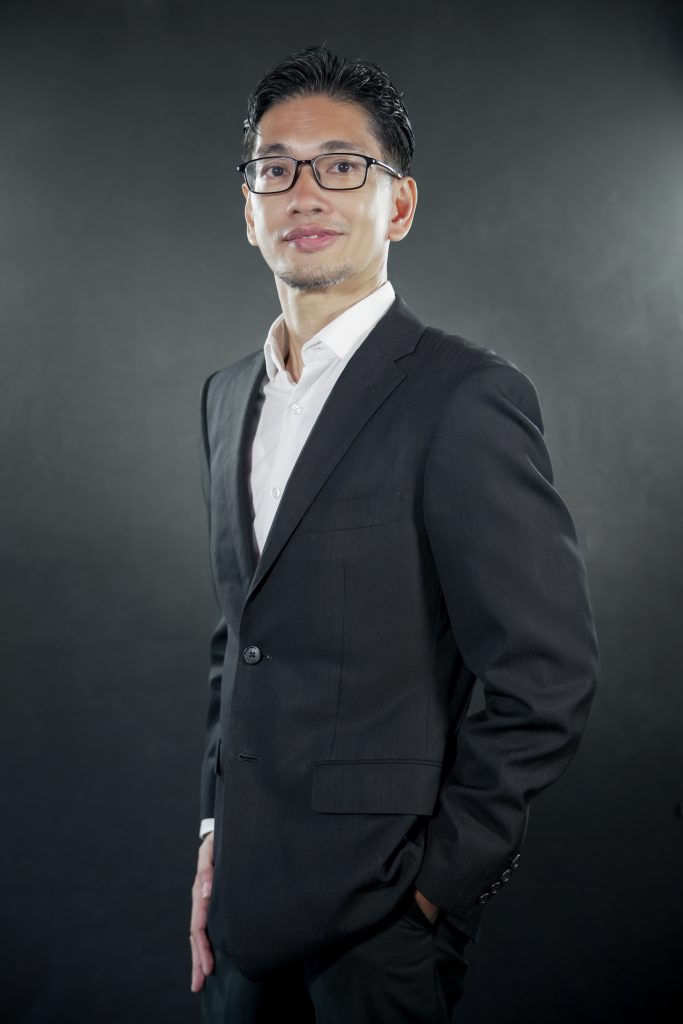 MICHAEL ANGELO B. PROMENTILLA, Ph.D.
Chair, Engineering and Industrial Research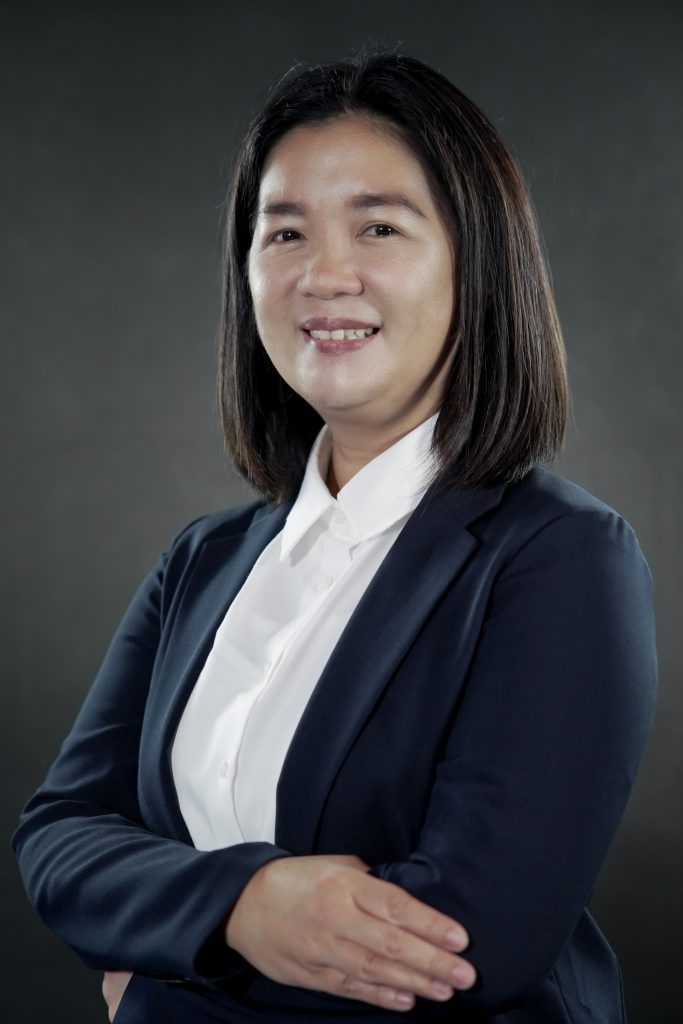 AIMEE LYNN A. BARRION-DUPO, Ph.D.
Assistant Corporate Secretary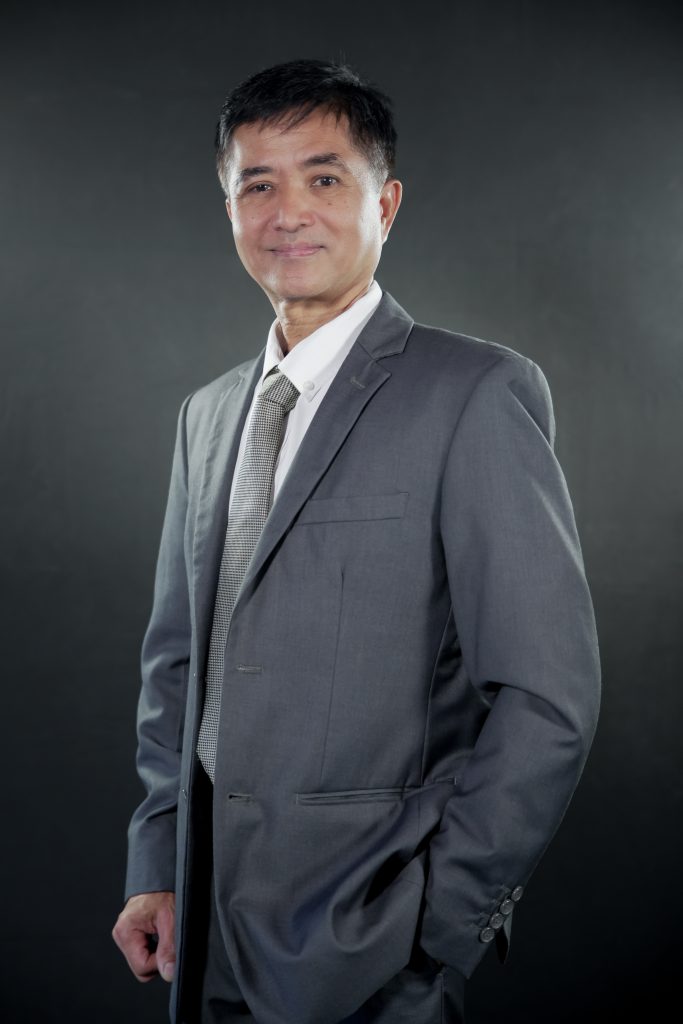 RIO JOHN T. DUCUSIN, Ph.D
Chair, Veterinary Medicine
MARIE PAZ E. MORALES, Ph.D.
Chair, Governmental, Educational,
and International Policies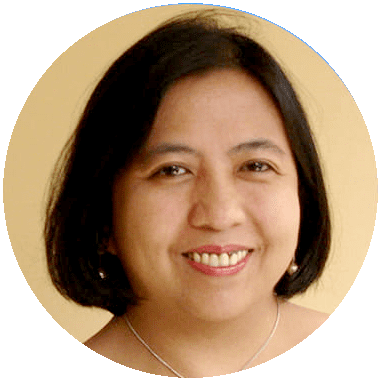 MA. LOUISE ANTONETTE N. DE LAS PEÑAS, Ph.D.
Chair, Mathematical Sciences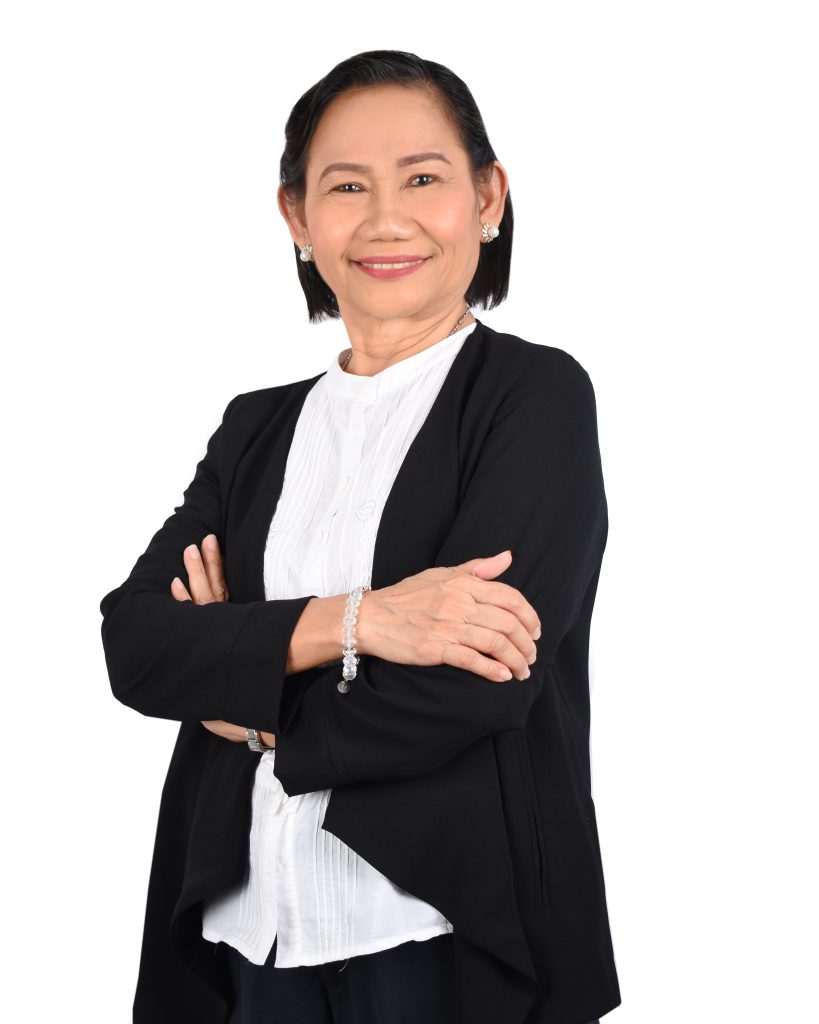 Chair, Pharmaceutical Sciences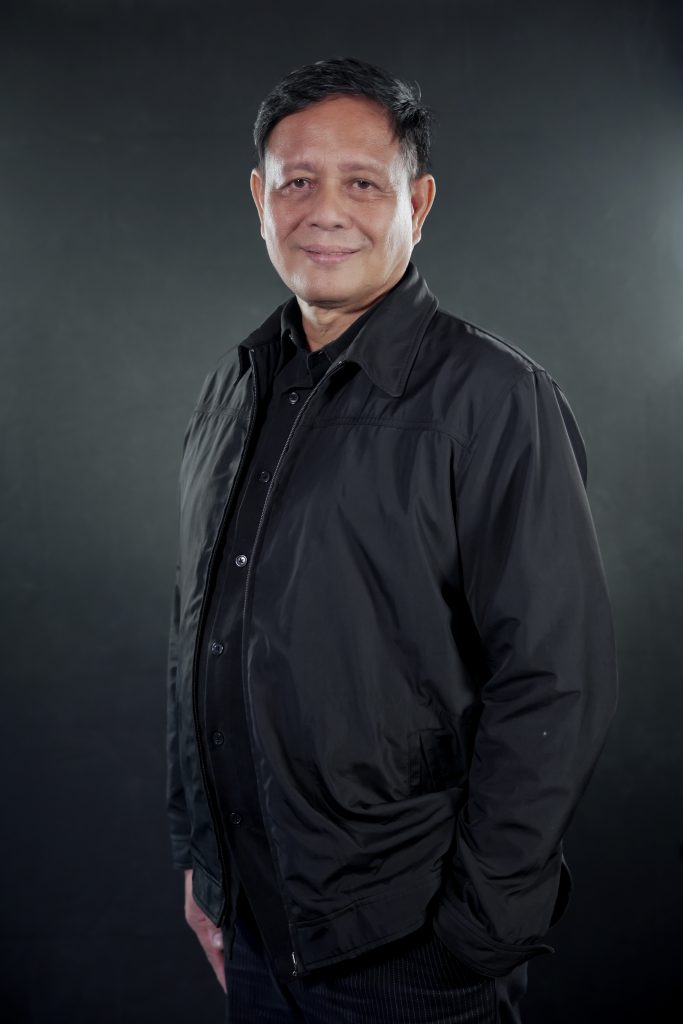 Chair, Agriculture and Forestry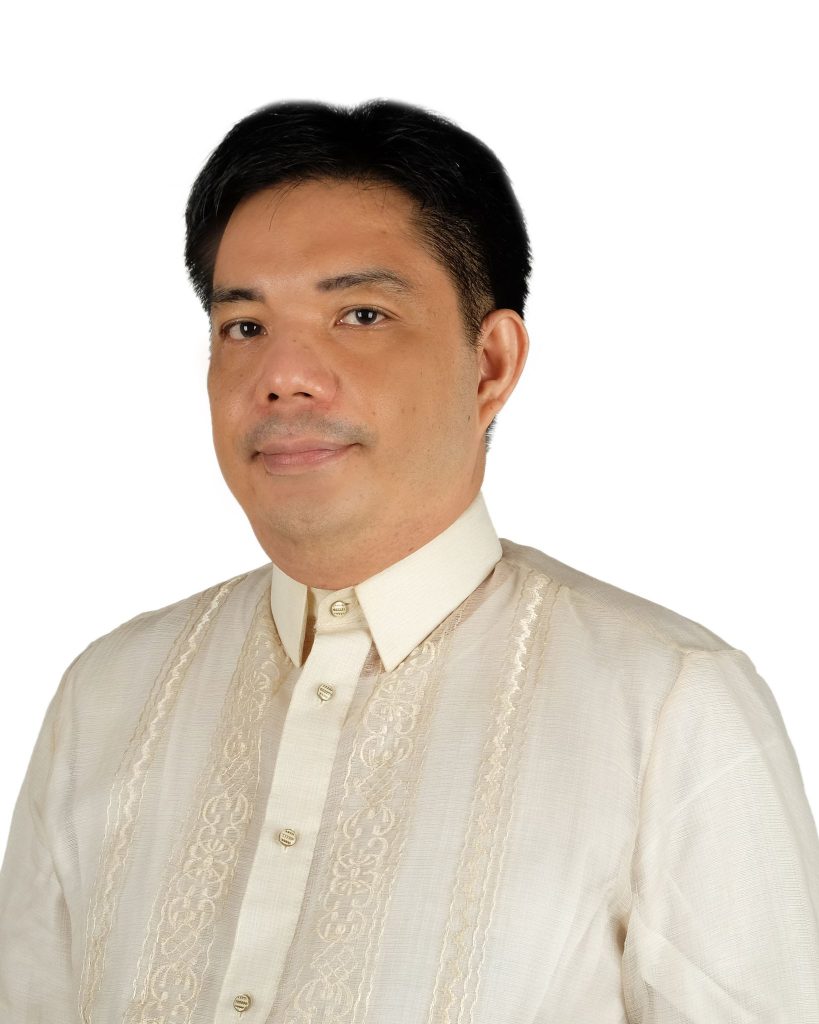 LAWRENCE B. DACUYCUY, Dec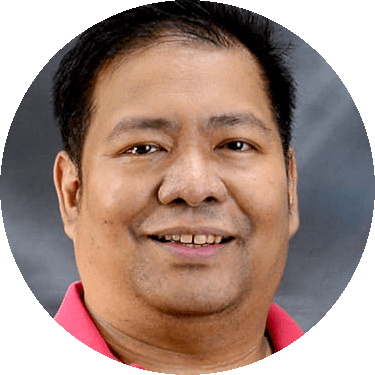 JOSE PERICO H. ESGUERRA, Ph.D.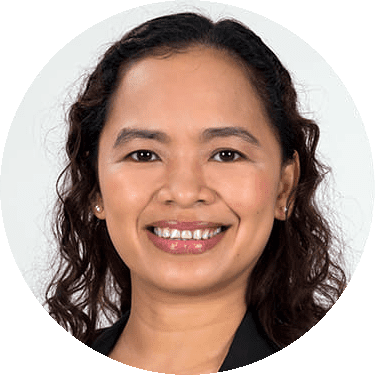 BETCHAIDA D. PAYOT, Ph.D.
Chair, Earth and Space Sciences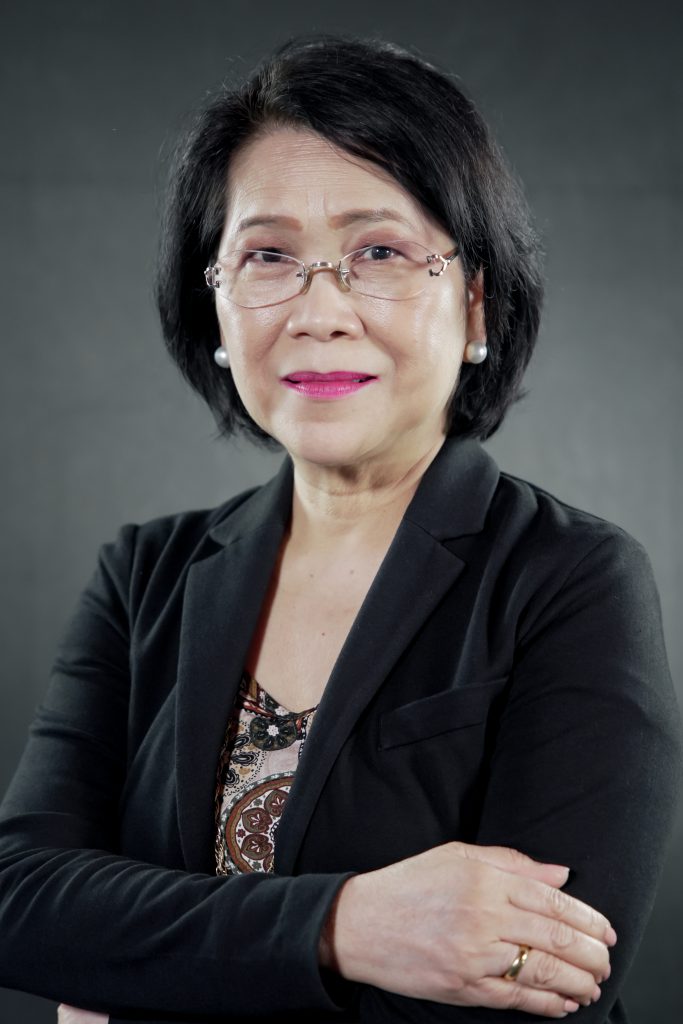 GISELA P. CONCEPCION, Ph.D.
DOST Undersecretary for R&D
DOST Representative to the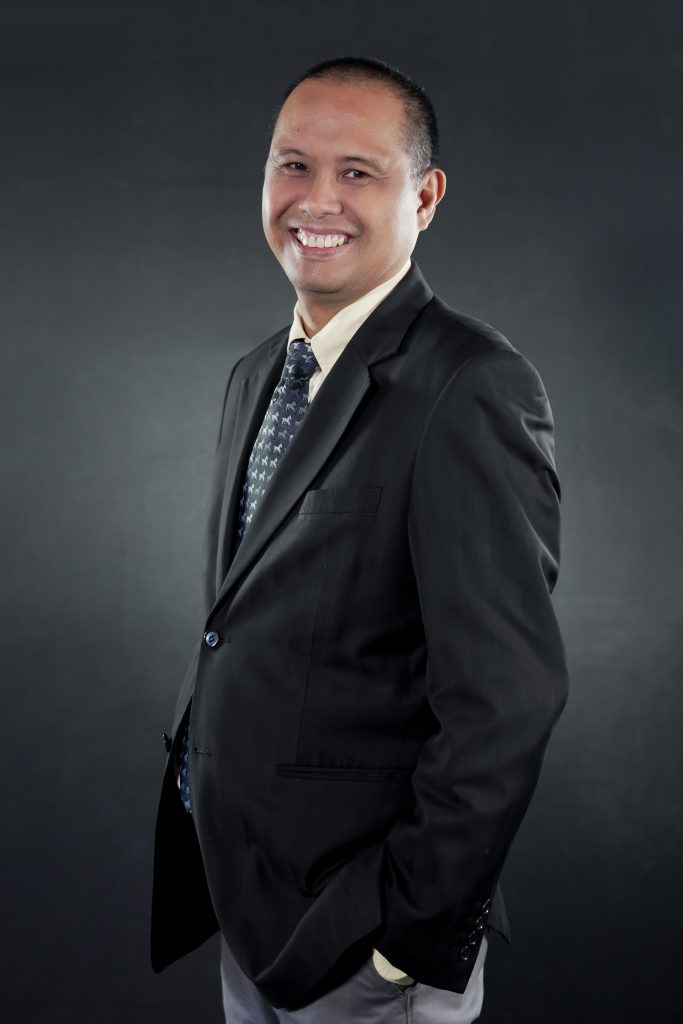 BERNARDO N. SEPEDA, Ed. D.
Head of the NRCP Secretariat and