DOST GIA Funded Project bags 2023 GovMedia Award of Singapore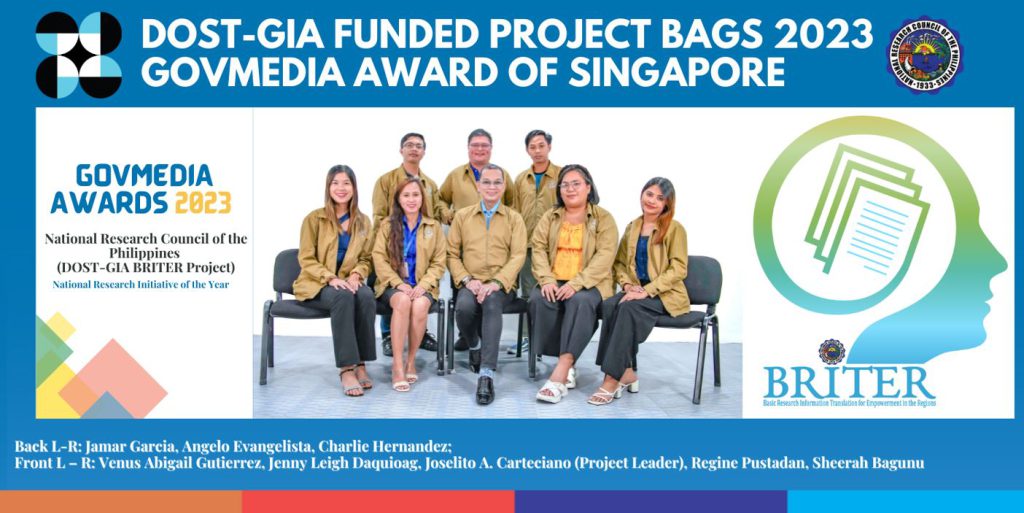 The project funded by the Department of Science and Technology (DOST) titled, Leveraging Basic Research Information Translation for Empowerment in the Regions (BRITER), which is being implemented by the National Research Council of the Philippines (NRCP) has received, on July 25, 2023, for the first time since, the 2023 GovMedia Award for outstanding National Research Initiative of the Year – Philippines.  The recognition award was given by the GovMedia of Charlton Media Group in Singapore, a premier source of news and information dedicated to governance across the globe.
The Gov Media Awards serve as a platform to honor exceptional governmental projects and initiatives across the Asian region. The recognition is extended not only to government bodies and organizations but also to companies offering services or solutions for government endeavors.
Comprising a collection of comprehensive programs and initiatives, the BRITER Project stands as a testament to NRCP's dedication to advancing the promotion and advisory mandates of basic research. This is achieved through the effective translation of research findings into diverse formats suitable for industry, academia, government, and local communities. The overarching goal of BRITER is to foster a culture of science engagement among stakeholders, ultimately propelling the utilization of NRCP-funded research to drive scientific progress and its practical application throughout the nation. As of the latest count, the project has engaged more than 50,000 participants, including 98 policymakers, 20 local government units (LGUs), six state universities and colleges (SUCs), and 143 researchers, across its various initiatives.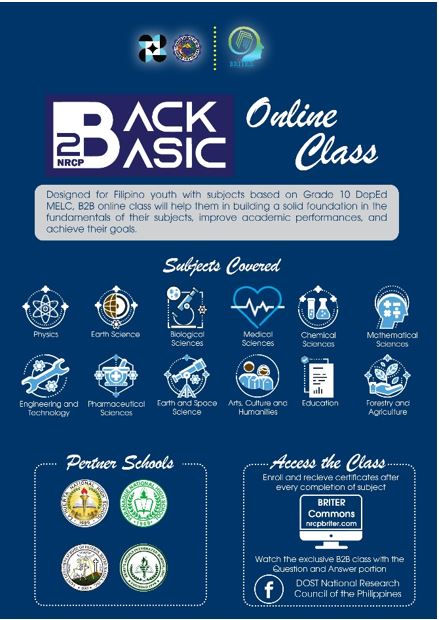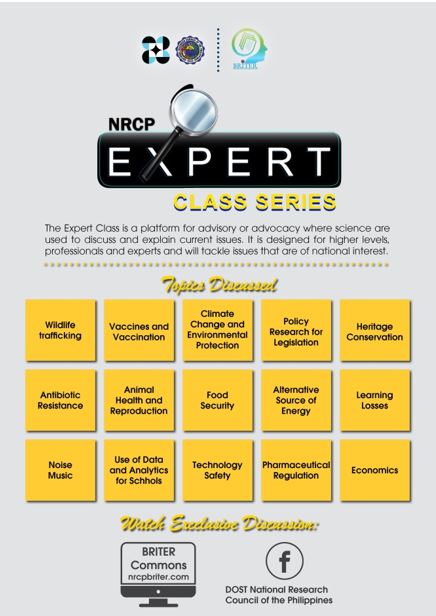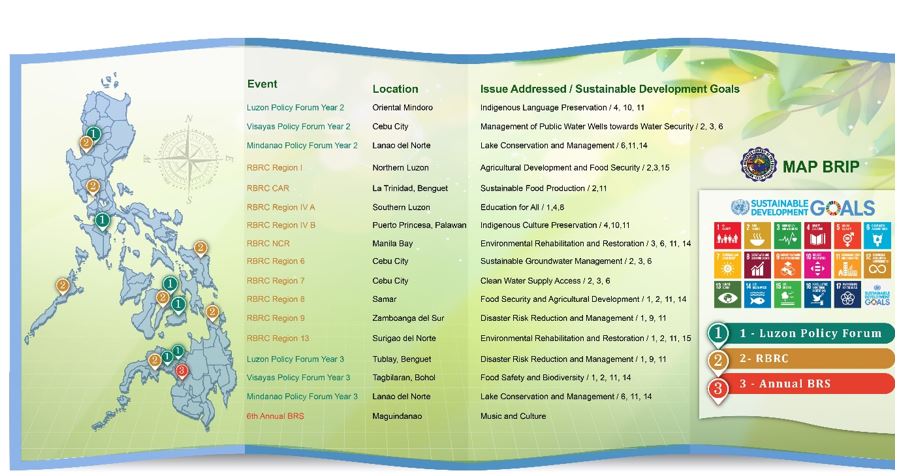 The Gov Media Awards, a distinguished recognition in the domains of research and innovation, celebrate NRCP's exceptional commitment to excellence and its unwavering dedication to enhancing the lives of Filipino citizens. The BRITER Project serves as a shining example of NRCP's resolute efforts to harness the power of basic research in empowering regional communities, thereby contributing significantly to societal advancement.
The esteemed panel of judges and Gov Media has recognized the NRCP for its remarkable contributions, which left an indelible mark on the progression of research and its seamless translation into tangible solutions that enrich the nation. NRCP's extraordinary achievement truly embodies the spirit of the award, and its endeavors are poised to inspire others within the research community.
NRCP extends its heartfelt gratitude to Gov Media for the distinguished recognition, along with profound appreciation to the stakeholders whose unwavering support has been instrumental in propelling the success of the "Leveraging Basic Research Information Translation for Empowerment in the Regions" project. The organization remains steadfast in its mission to foster innovation, facilitate knowledge-sharing, and lay the foundation for a brighter future for the Philippines.
Below is the list of the 2023 GovMedia Award.